In recent years, the courier and logistics business in the Philippines has grown into a multibillion-peso industry. Dozens of new companies offering logistics and delivery services have sprouted to take advantage of the growing demand.
However, a quick roundup of logos from these new companies would reveal an apparent lack of strong and thoughtful brand identities within the industry.
I explored a possible answer to this need by designing the brand identity for a conceptual courier and logistics company that I named Kureeo.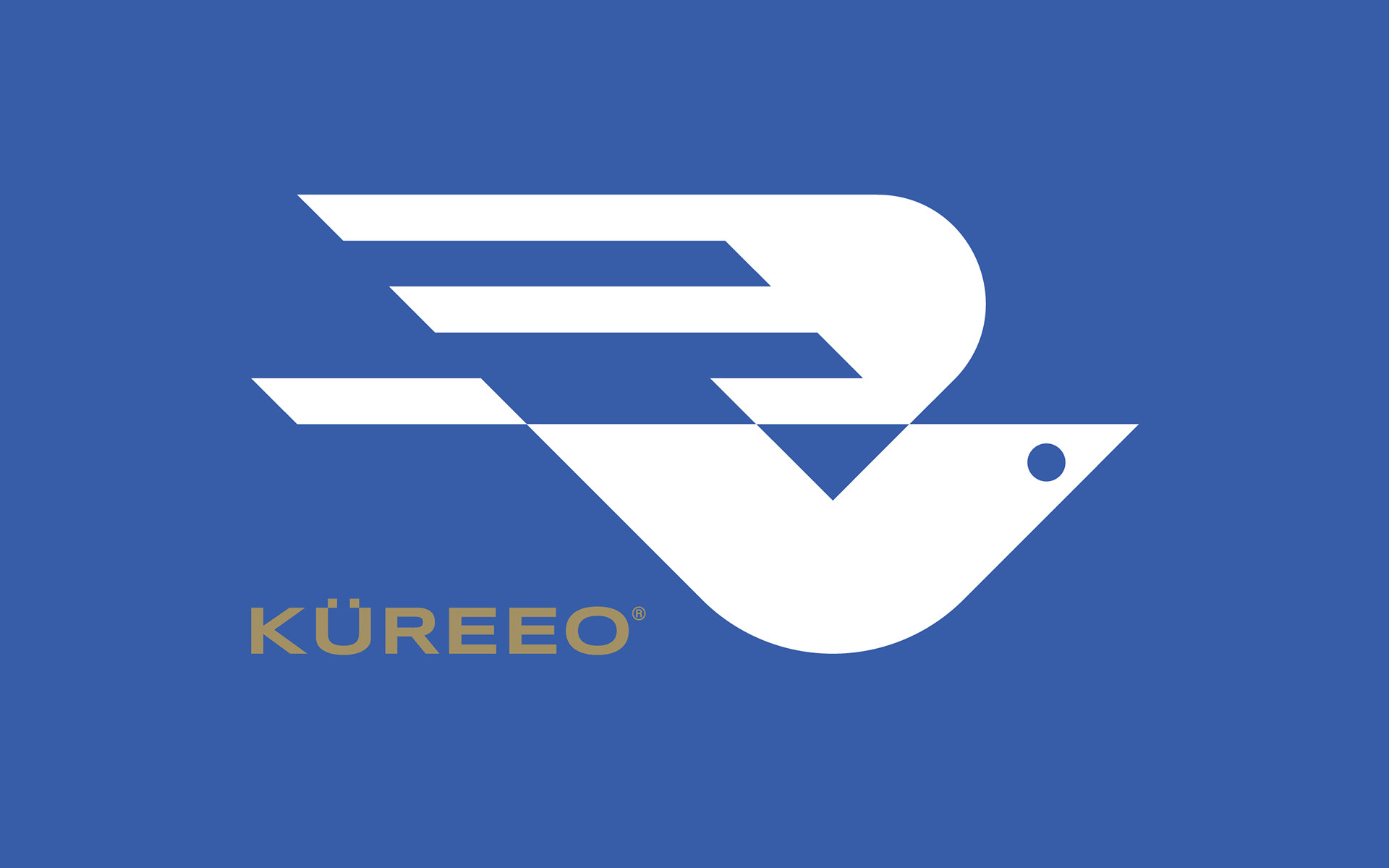 Kureeo is a play on the word 'courier'. The symbol was inspired by the story of Noah wherein a dove was released to serve as a courier when they were searching for dry land.